"Enough for Forever"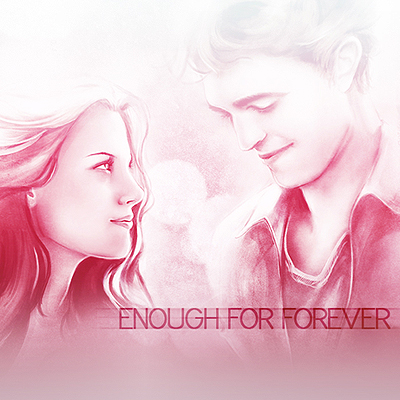 Twilight is a series of vampire-themed fantasy romance novels by American author Stephenie Meyer. There are four books in the series: Twilight, New Moon, Eclipse and Breaking Dawn, and also a spin-off novella, The Short Second Life of Bree Tanner. Since the release of the first novel, Twilight, in 2005, the books have gained immense popularity and commercial success around the world and in 2008, the series was made into a series of motion pictures!
Opened September 23, 2007
Previously owned by Chelsea and Angie.