Kitty Collector (Hit-Point Co.)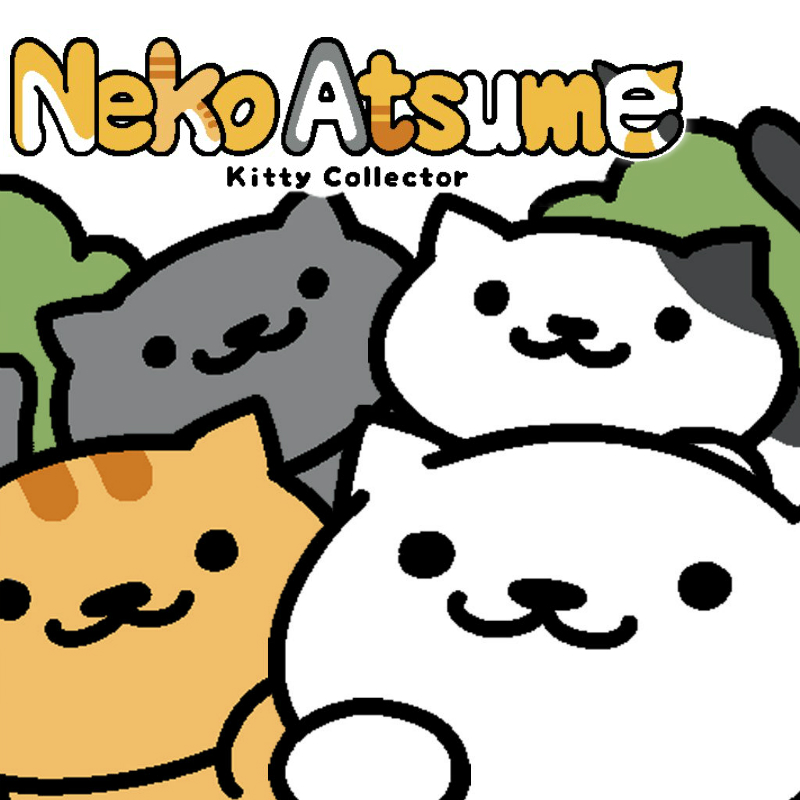 Neko Atsume (Kitty Collector in English) is a recent trending iOS and Android mobile phone game designed by the Japanese developer Hit-Point, in 2014. An English language option was released in an update on 30th October, 2015. It's addictive, adorable, and completely free!
The game provides the player of a small backyard area (which can later be expanded with an indoor area as well) where the stray cats of the neighborhood come to visit. The game currently features more than 40 different Cats: white and black, tabby and calico. Rare Cats are rumored to roam the neighborhood too, but you'll need particular items to entice those elusive felines!
Opened March 17, 2016